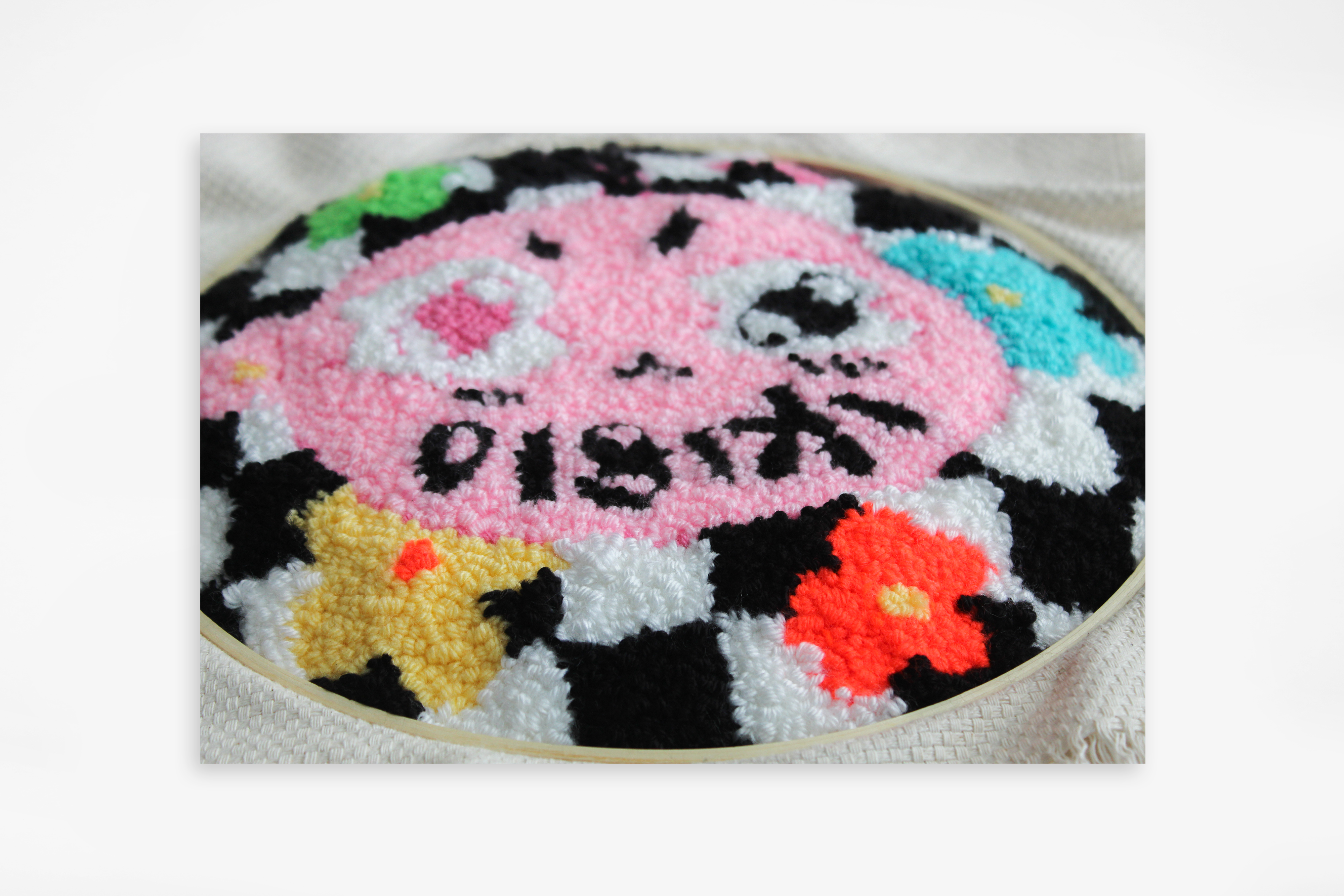 A smol, misty-eyed boi for when you need some serotonin.
During dissociative moments, my vision tends to feel foggy and goes in and out of focus. Often times I become forgetful of what's happening in my surroundings, no matter how vibrant they seem.
IKIBIO boi
was made as an avatar to materialize this feeling into something tangible, a grounding practice that has helped when spacing out.
More info:
Website:
ikibio.cargo.site︎︎︎
Instagram:
@ikibi0︎︎︎
VCUarts, Spring Semester 2021
Synthesis
GDES Senior Year
A simple lemon. BUT NOT! My alias,
yuzu
, means a type of sweet & sour citrus fruit, similar to a lemon. The yuzu was first cultivated in central China around 1,000 years ago and is widely incorporated in East Asian cuisine, specifically Japan and Korea. It's double-sided taste reminds me of my own taste in anything reminiscent of duality.
More info:
Website:
ikibio.cargo.site︎︎︎
Instagram:
@ikibi0︎︎︎
VCUarts, Spring Semester 2021
Synthesis
GDES Senior Year